Assisi
Individual Italian Language Courses in 50 exciting cities throughout Italy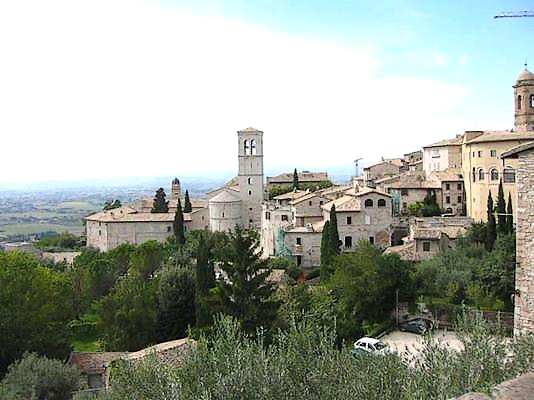 Assisi is a small village in the Perugia province, at the feet of mount Subasio. It shows a medieval structure, although its origins date back to the Roman time. It is known worldwide due to the figure of Saint Francis, born here in the Middle Age.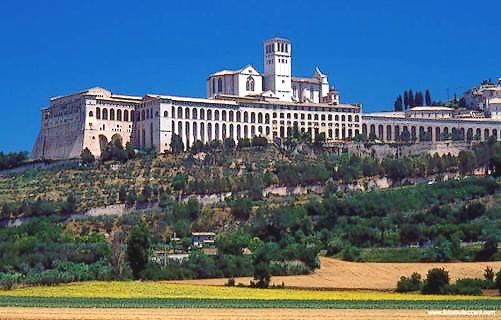 The village is full of important religious buildings, like the cathedral, dedicated to the Saint, or the churches of "Santa Chiara" and "San Pietro". Expositions and activities in relation to Saint Francis are permanently held, and the interested visitor can find many museums with objects, paintings and books dedicated to this holy man.
Italian language courses in Assisi
For questions, details or suggestions about Italian language courses for foreigners, travel and culture in Umbria or Italian language schools Assisi, fill in the form that you find here ("contact us"); we will reply to you as soon as possible.