Genoa
Individual Italian Language Courses
in 50 exciting cities throughout Italy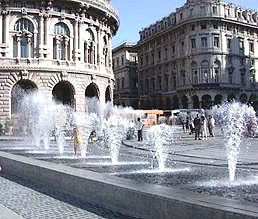 Capital of Liguria, the most important Italian port and a major commercial and industrial centre, Genoa spreads over approximately 35 km of coastline on the gulf of the same name. It was founded by the Ligurians and started to develop as a maritime trading centre in the 5th century BC. It developed close relations with the Greeks, Etruscans, Romans and Carthaginians.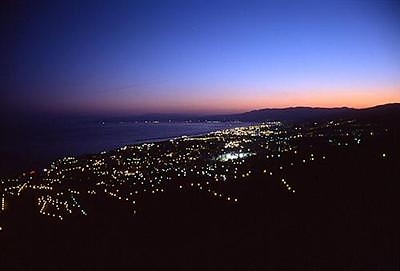 At the end of the 11th century Genoa became a state whose naval power was to last until the 15th century, with the creation of "emporiums", ports and colonies from the Aegean to the Black Sea. In the 13th century, after years of rivalry with Pisa for the possession of Corsica, Genoa increased its importance as a naval republic.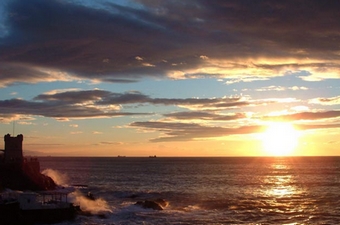 Its commercial interests extended its area of influence to the Orient and North Africa. Occupied by France in the beginning of XV century, it won independence in 1528 and maintained it until the times of Napoleon. It became later one of the leading cities of the "Risorgimento".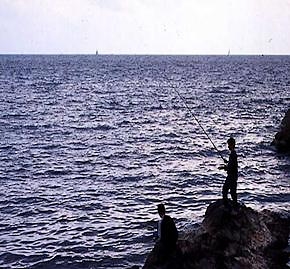 Genoa has kept a lot of interesting monuments from its glorious past, and has a very beautiful centre with nice little squares and narrow streets and passages. The most renowned families of the city like the Grimaldi, Fieschi or Doria built beautiful Renaissance palaces which still can be seen in the Garibaldi street, and were famous artists like Rubens and Van Dyck lived for a while.

Italian Language Schools in Genoa
If you still request more details on Italian Language Travel in Liguria, Educational Leave or Italian courses in Italy (in general) we kindly invite you to contact us at any time.