Bologna
Individual Italian Language Courses
in 50 exciting cities throughout Italy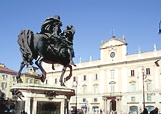 Bologna is a beautiful city in the centre of Italy, rich in history and culture. The most important landmarks of Bologna are two towers: Asinelli and Garisenda, also the symbols of the city. The ancient part of the city is very well preserved. We can find lots of churches, such as Saint Petronius, Saint James the Elder, Saint Dominic or Saint Francis; the city cathedral, monuments and noble palaces, impressive fountains like the one of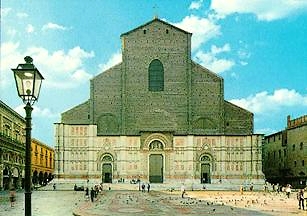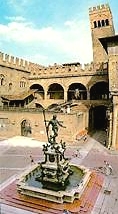 Neptune, usually considered among the finest in the 16th century. Arcades and narrow and colorful lanes with old shops give it a matchless charm.
Bologna is today a prosperous and important industrial and trading centre situated in a strategic position on the motorway and railway networks.
Its historic centre is surrounded by modern buildings, trade and conference centres and new residential areas, which bears witness to its industrious present.
Italian Language Schools in Bologna
If you still request more details on Italian Language Travel in Emilia Romagna, Educational Leave or Italian language courses in Bologna we kindly invite you to contact us at any time.

Italy | Emilia Romagna | Bologna | Ravenna | Rimini