Tropea
Individual Italian Language Courses in 50 exciting cities throughout Italy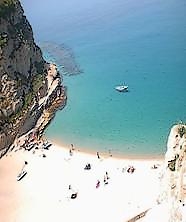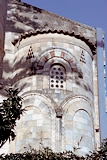 With around 10,000 inhabitants, Tropea is one of the most beautiful towns in Calabria and attracts tourists all over the world thanks to its pale, fine sand beaches and crystal clear sea.
Tropea offers wonderful views of the sea and surrounding hills, covered by fruit trees.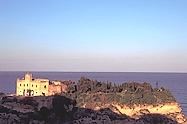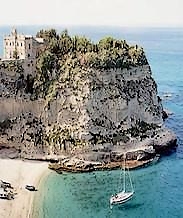 A wide choice of accommodation provides friendly warm hospitality; and high quality cuisine can be found in numerous restaurants, where fresh-caught fish is served. From a cultural and historical point of view, the town holds a huge artistic heritage, beautiful palaces and very interesting churches.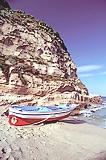 Learn Italian in Tropea
If you request more details on Italian Language Schools and Courses, Educational Leave in Italy or Italian Language Schools in Amantea we kindly invite you to contact us at any time.

Italy | Calabria | Reggio Calabria | Tropea | Vibo Valentia | Cosenza | Amantea