Reggio Calabria
Individual Italian Language Courses in 50 exciting cities throughout Italy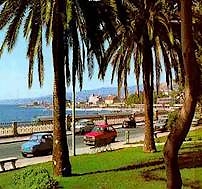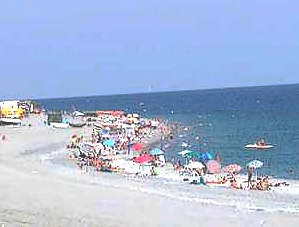 Reggio Calabria, the largest town in Calabria and its main trading centre, is splendidily situated on the eastern coast of the Strait of Messina, where the strait joins the Ionian Sea. It enjoys an exceptionally mild climate all year round and for this reason is a popular tourist resort.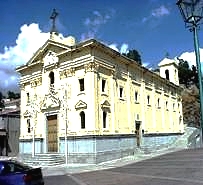 This town has ancient origins that date back to the second half of the 8th century B.C. and which are linked to the founding of another Calcidian town,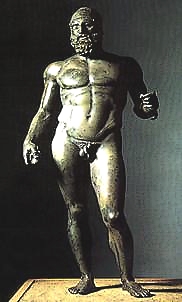 nowadays known as Messina. The city, however, experienced a destruction during the Greek expansion in Italy and fell later into the hands of the Romans, although the Greek language was maintained and the town did not suffer any decline like other towns in southern Italy. It was devastated by Alaric, dominated by the Byzantines, Turks, Normans and Aragonese until the rebellion in 1847 when it fell under the Bourbons. Unfortunately, very little remains of its historical past, as the city was destroyed by earthquakes a number of times.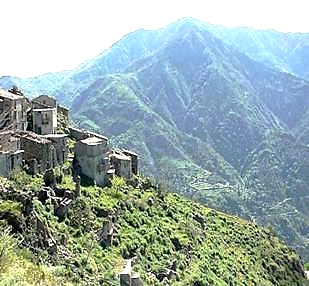 Italian Language Schools in Reggio-Calabria
If you still request more details on Italian Language Courses in Calabria, Educational Leave in Italy or Italian Language Schools in Reggio-Calabria we kindly invite you to contact us at any time.

Italy | Calabria | Reggio Calabria | Tropea | Vibo Valentia | Cosenza | Amantea