Cosenza
Individual Italian Language Courses
in 50 exciting cities throughout Italy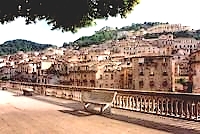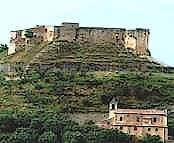 Cosenza, one of the most important economic and cultural centres of Calabria, rises up in the Catri valley, in the confluence with the river Busento, and is surrounded by hills and mountains that are inhabited and cultivated even at quite remarkable heights.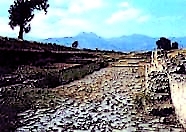 The town comprises an old centre, lovely and picturesque, located on the slopes of the Pancrazio Hill, and a modern area lying on the plain beyond the Busento river. Cosenza is of very ancient origins and, according to Strabo, was the town of the Bruzi – the original people of Calabria - who very quickly integrated into the culture of the Magna Graecia.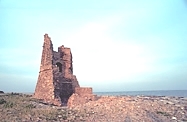 Study Holidays Cosenza
If you still request more details on Italian Language Courses in Calabria, Study Holidays Cosenza or Educational Leave we kindly invite you to contact us at any time.

Italy | Calabria | Reggio Calabria | Tropea | Vibo Valentia | Cosenza | Amantea