Senise
Individual Italian Language Courses in
50 exciting cities throughout Italy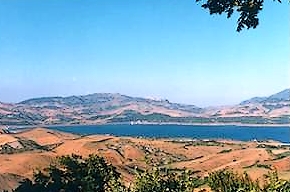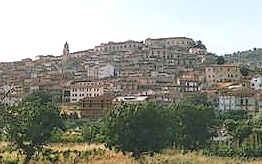 Senise is a beautiful town with origins dating from the Roman age. It is full of history and traditions and is located in the valley formed by the river Sinni. It contains an ancient castle built around 1,200 A.D. in Gothic style.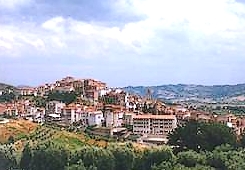 The city and surroundings offer a beautiful nature and a delicious local gastronomy, and the people of Senise are friendly and hospitable.

Italian Language Courses in Senise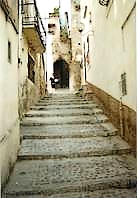 If you still request more details on Study Holidays in Basiclicata, Italian Language Courses in Senise or Educational Leave in Italy we kindly invite you to contact us at any time.

Italy | Basilicata | Potenza | Matera | Senise