Olbia
Individual Italian Language Courses in 50 exciting cities throughout Italy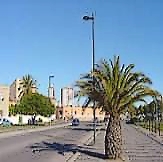 Settled at the bottom of a deep inlet, Olbia is the main port of Sardinia. The airport of the island is nearby. The city was destroyed with the fall of the Roman Empire and the subsequent Vandal invasion, much like the rest of coastal towns in the island. The Pisans rebuilt the city in the XI century and rebaptized it as "Terranova", name which the city preserved until 1939.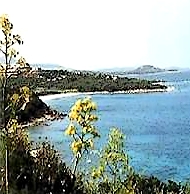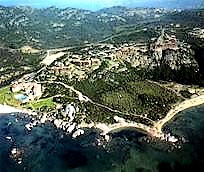 In the XIX century Olbia became bishop´s see and enjoyed a rebirth thanks to the commercial activity of the harbour and the spread of agriculture throughout the plains. Roads, canals and the train station were built. A tremendous demographic growth took place in the 1980`s due to the arrival of immigrants from the rest of the island and from Italy, turning Olbia into the fourth biggest city in the island.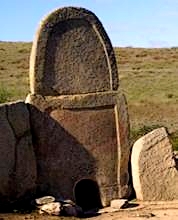 It is an important tourist resort thanks to its marine, with its famous yacht club, and its long beautiful beaches. The city is also starting point for excursions to the famous tourist destinations in the north (Golfo Aranci) and south ( Caletta di Siniscola).
Italian language courses in Olbia
For questions, details or suggestions about our Italian language schools in Olbia, two to one courses in Sardinia or educational leave Italy, fill in the form that you find here ("contact us"); we will reply to you as soon as possible.