Campobasso
Individual Italian Language Courses in 50 exciting cities throughout Italy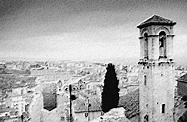 Campobasso is the capital of the region of Molise. The town has more than fifty thousand inhabitants but still maintains its original human dimension. It is generally thought to be of Longobard origin, but the remains of polygonal walls which have come to light on the flank of the hillside seem to point to an older Samnite settlement. Castello Monforte, on the top of the hill, evokes us feudal times, with particular reference to Nicola Monforte, a supporter of John of Anjou in 1459 who was later forced to flee to France.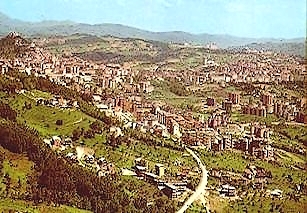 The town has two parts: the original medieval city and the more modern developments in different directions. Worth visiting are the Samnite Museum and the "Fair of the Mysteries", the latter being a collection of "living" pictures set up on "machines" which represent the Christian mysteries, built by Paolo Saverio Di Zinno in 1740.

Italian Language Schools in Campobasso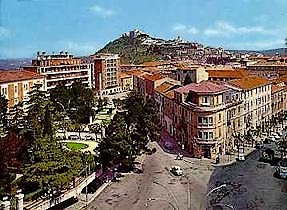 For questions, details or suggestions about our Italian language courses in Molise, about Educational Leave or Italian Language Schools in Campobasso, fill in the form that you find here (contact > "contact us"); we will answer you as soon as possible.
Italy | Molise | Campobasso | Termoli