Milan
Individual Italian Language Courses in 50 exciting cities throughout Italy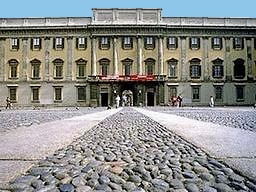 Milan is the capital of Lombardy, a region in the north of Italy, and has a population of 1,300,000 inhabitants. It is one of the financial and commercial centres of Europe, the financial capital of Italy ands its main industrial centre.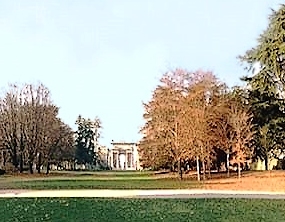 The heart of the city is the "Piaza Duomo", with its impressive cathedral in Gothic style, around which we can find prestigious shopping streets like Via Corso Napoleone, Corso Buenos Aires o Piaza San Babila. Milan is rich in works of art and architecture. The world famous "The Last Supper" by Da Vinci.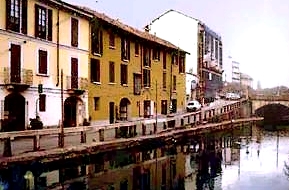 And paintings by artists as Pollaiolo, Botticelli, Mantegna or Piero della Francesca can be seen in the numerous and prestigious museums and galleries. The most important theatre and musical performances take place in the opera house "La Scala". Milan is a cosmopolitan city and one of the centres of European design, and has calendar of important cultural events to cater for all tastes.
Italian Language Schools in Milan
If you still request more details on Italian Language Travel in Lombardia, Educational Leave or Italian courses in Milan we kindly invite you to contact us at any time.