Trieste
Individual Italian Language Courses in 50 exciting cities throughout Italy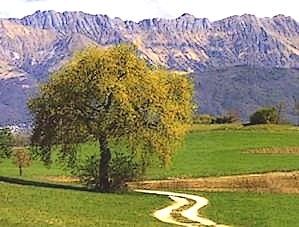 A crossroads between the Central-European and the Mediterranean cultures, Trieste has always been a pole of attraction. Beside its geographic position on the northeastern corner of Italy, it has played a fundamental role with its historical and cultural background and the high technical and professional skills of its citizens, which found its best expression in the ship-building industry: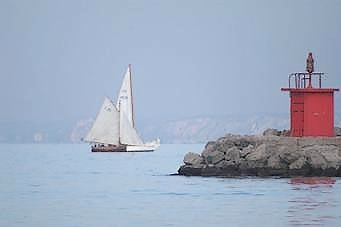 The San Marco and the San Rocco shipyards started their work in the 19th century.They provided a powerful impulse to the city´s economy and boosted the development of further important initiatives.
Italian Language Schools in Trieste
If you still request more details on Italian Language Travel Trieste, Educational Leave or Italian language courses in Friaul we kindly invite you to contact us at any time.